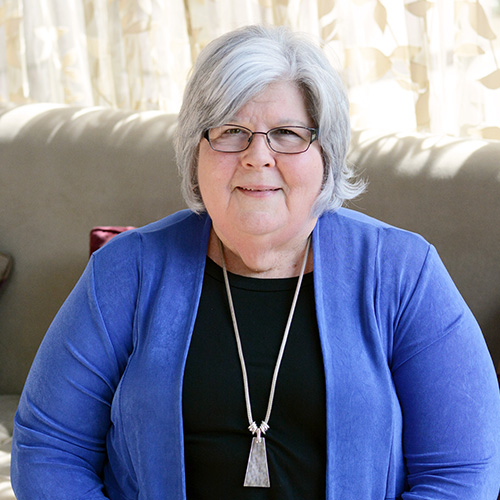 Roz Keck
Roz Keck has more than 30 years of experience in education and is a founding partner of N2. She has served as a teacher, assistant principal, principal, executive director, assistant superintendent, and interim superintendent. During her tenue as assistant superintendent for curriculum and instruction in Spring ISD (SISD), $275 million in bonds were passed for new facilities, renovations, and technology. Prior to bond and facility planning she led work to outline learning needs in new and existing schools, and following bond passage, she chaired multiple facility design teams. In 2006, Roz retired from SISD to pursue her passion for leading educational transformation outside the confines of a single district.
She is widely recognized as a masterful facilitator with a keen insight in her ability to move people forward in the thought process. Her voice resonates with confidence and conviction in facilitating groups large or small. She is committed to the vision of 21st century skills and learning for all. Roz is known for her ability to embrace change and assist others in mapping their future.
Roz received her Bachelor of Science from Texas A&M University Kingsville and her Master of Science in Mid-Management from Sam Houston State University.